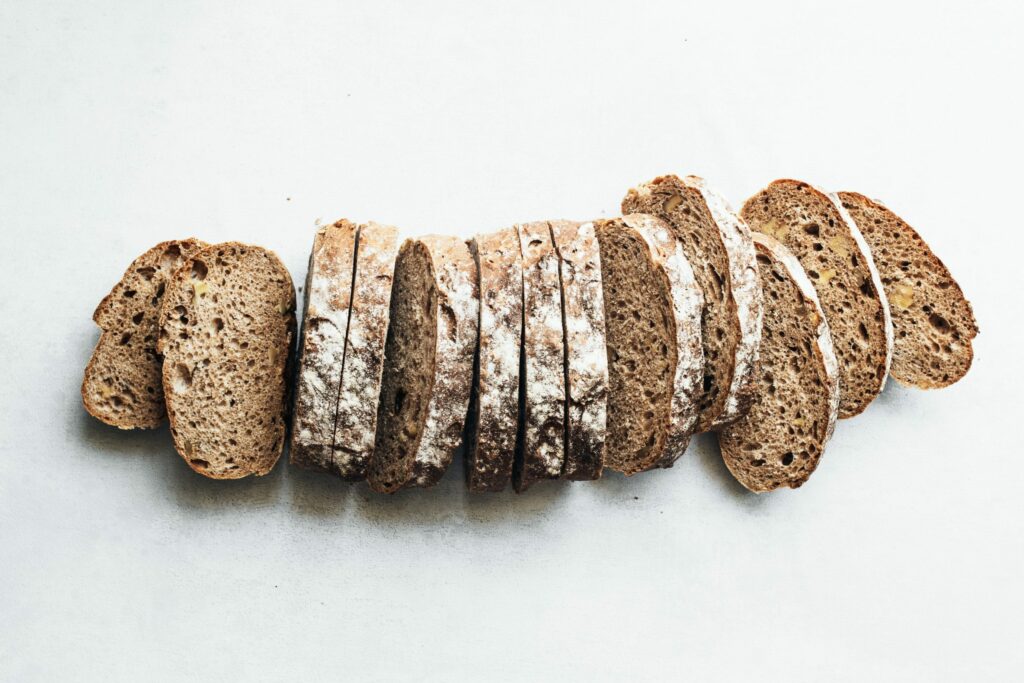 As a person who sometimes struggles with tardiness, I loved the title of this book by Thomas L. Friedman. In an effort to prove something to my husband, I had him purchase the book for me. I couldn't wait to learn why Mr. Friedman was grateful for being late. Because in my experience being late is a negative thing. Turns out, the book isn't about being late. It's about technology and the rate of innovation.
As a youngster when people telephoned, the phone at the other end rang and if someone was there, they answered it. If no one answered you simply called again later. Then answering machines became widely available, people would leave messages and you would call them back when the message was received. The speed of the communication increased, and there was greater expectation of my getting back to them quickly.
Then came email, and the speed increased more. What email also does is to allow people to send messages at any time during the day or night. Few people would call late at night to leave a message, and no one was calling the house in the middle of the night, unless it was an emergency, but lots of people send emails at all hours, and still do.
And then came the cell phone, and now it was no longer wondering if someone was at a particular location because now you can reach them anywhere at any time, with the corresponding expectation that they will answer. But, there was also some recognition that they might not be able to pick up. And when texting came in, the speed escalated even more along with the expectation that the text would be answered immediately, regardless of what they were doing. And now we are seemingly constantly in communication and reachable by anyone at any time.
When was the last time you really took time off and disconnected from everything?
No phone calls, no meetings and definitely no email. Technology is a great servant, but it is a terrible master, and unfortunately for all too many people it is much more of a master than a servant. We have to be checking our phones, our messages, our email, our Twitter, our TikTok, our Facebook, our whatever it might be, because they are driving our lives. The algorithms most these programs use also drive us to become more and more connected to them because that's how they make money. But at what cost to us?
So, if you find yourself being more of a servant than a master to your technology, how about finding time to disconnect? How about being a little less demanding of others so that they don't always have to be connected to their devices? How about we lower our expectations of immediate connection and communication and simply learn how to be still? And what we may discover in that stillness.