Leaven /ˈlevən/
• a substance, typically yeast, that is used in dough to make it rise
• a pervasive influence that modifies something or transforms it for the better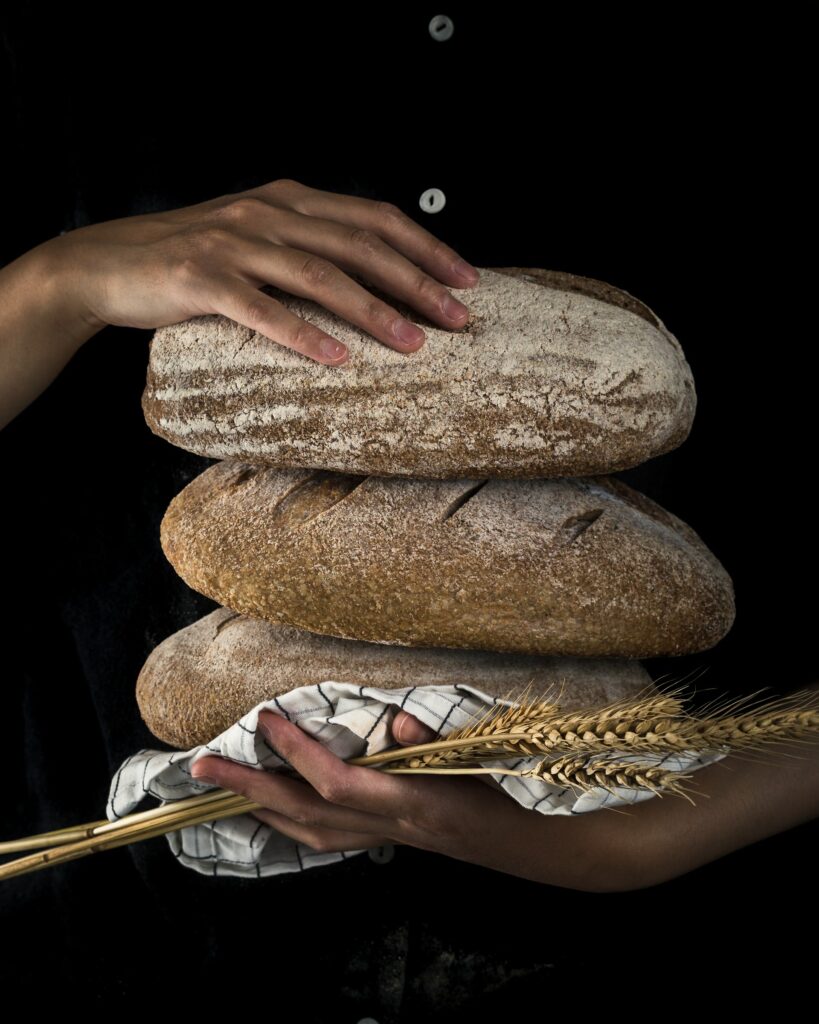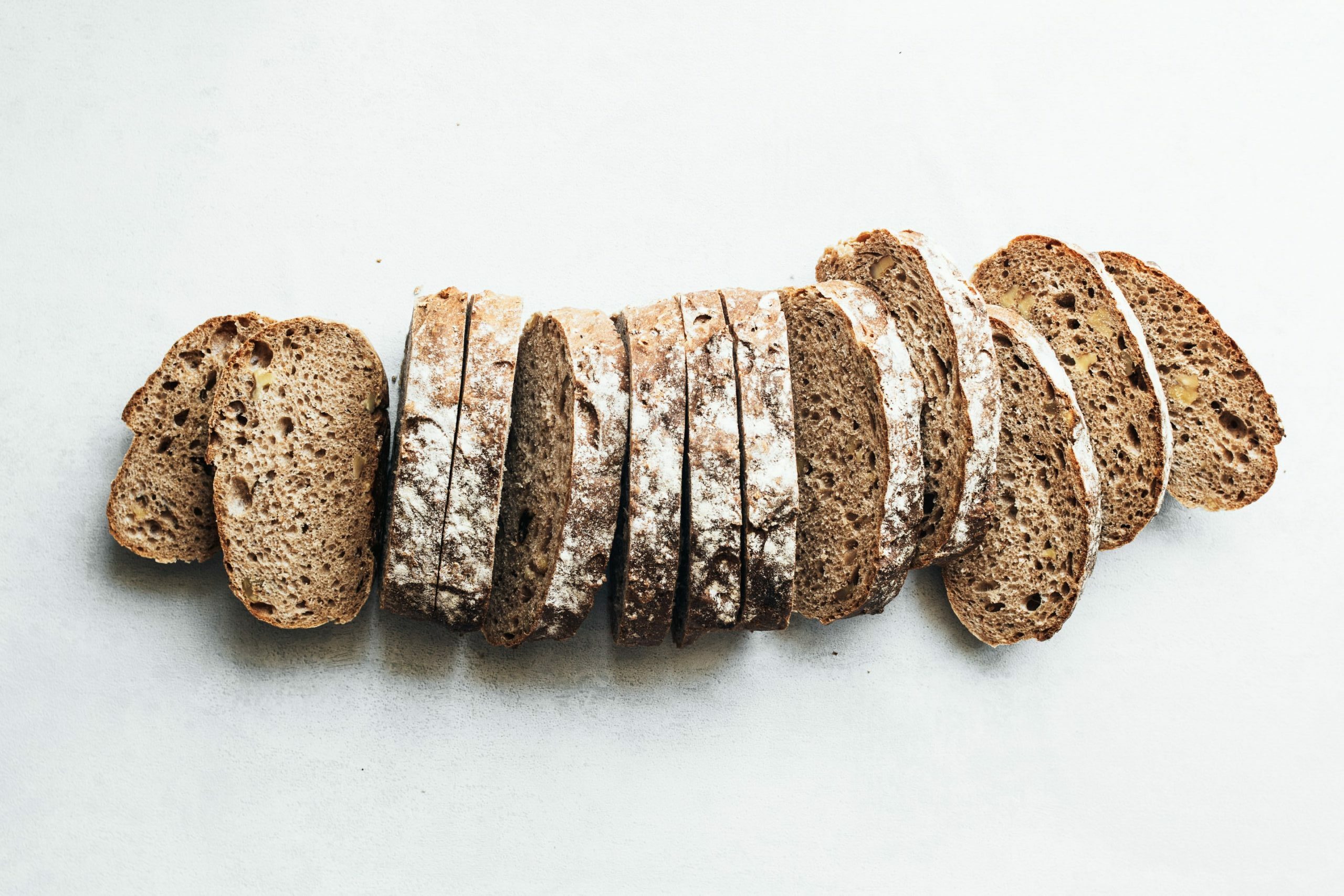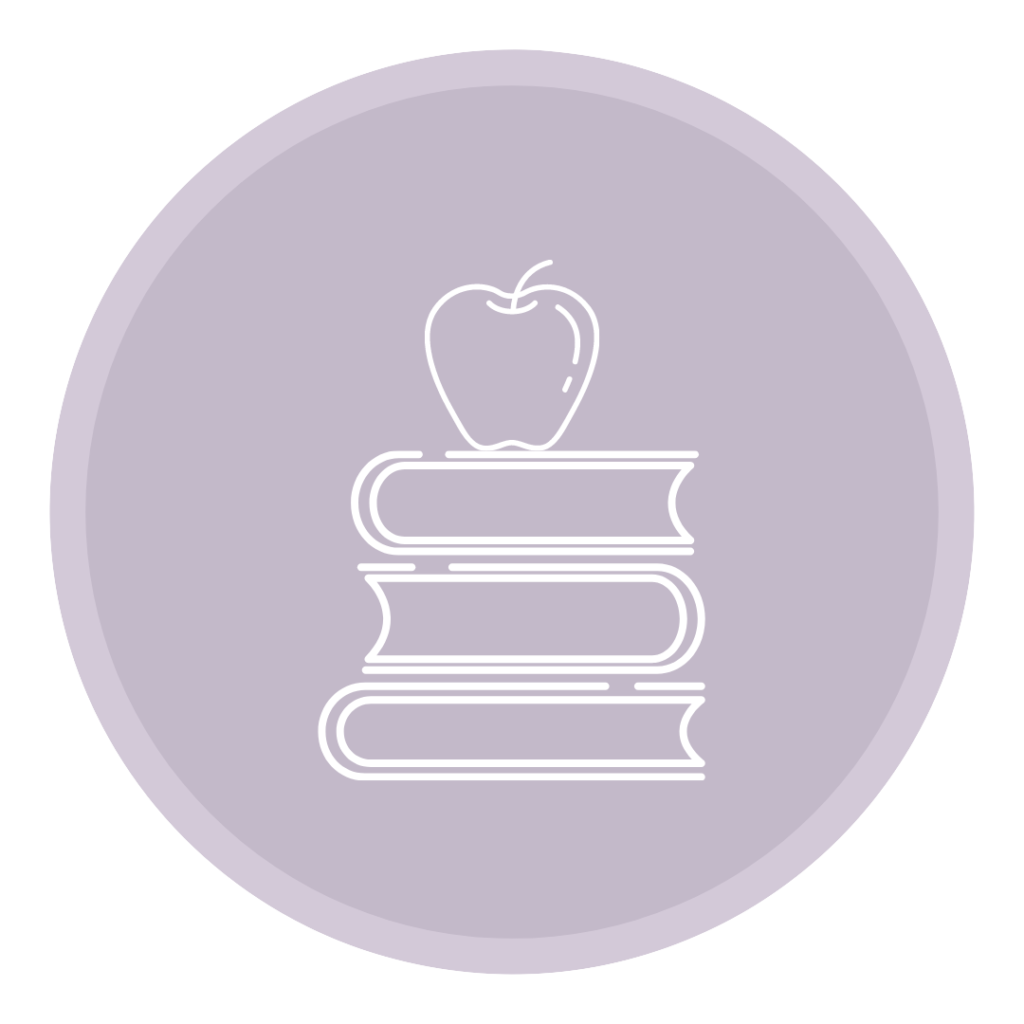 Educational Leadership
Learn more about the services I can offer your educational team.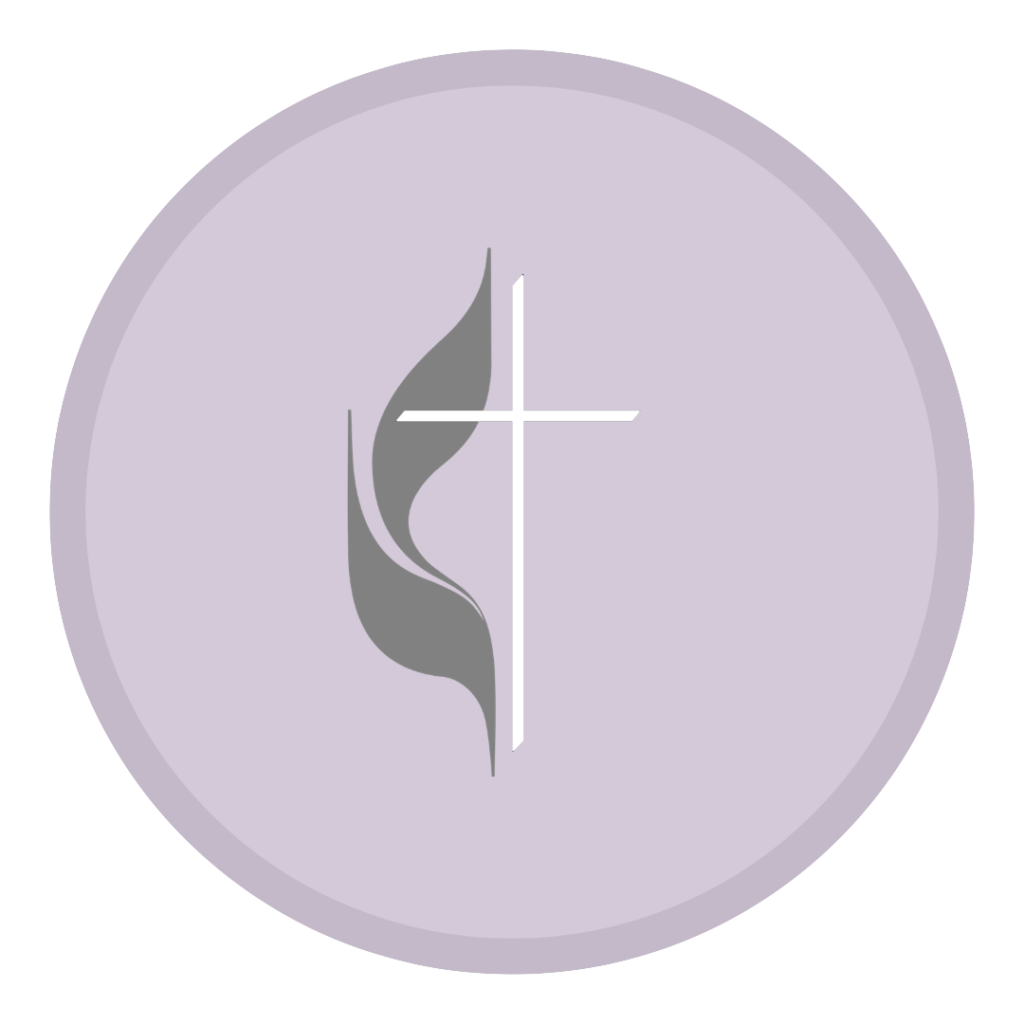 Methodist Ministry
Is your church in transition? I can help you navigate the process.
Lead Leavening Agent
With more than 25 years of experience in instructional leadership including Coaching, Change Management, and Leadership Development, Linda Nash founded Leaven Coaching to empower people to rise to the next level.
Linda believes that coaching is a process that transforms thinking at all levels – creating individuals and leaders that are confident in their ability to unlock insight, take action and bring about growth. Her coaching methodology is neuroscience-based, process-focused, and outcome driven, making her ideal to help your leadership improve communication and build a shared understanding in communities.
Coaching is a mindset; it is believing that you are your own best resource. Linda's dedication to the art and practice of coaching is demonstrated in her credentialing through the International Coach Federation (ICF) as a Professional Certified Coach with more than 1,000 hours of experience. She specializes in individual leadership coaching as well as coaching teams and groups in strategic planning and data-based decision making. Linda provides ongoing support nourishing progress through ups and downs.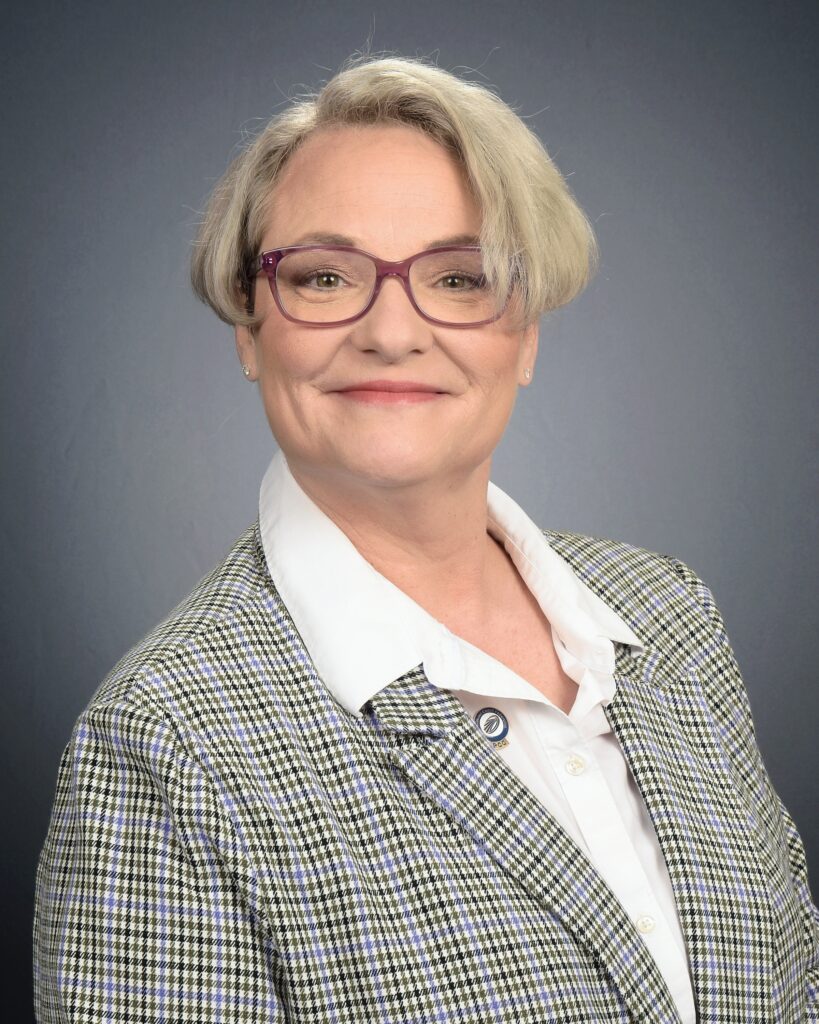 Read The Latest From My Blog
It is common practice to analyze student test scores to reflect on instructional practices, to make adjustments and to improve teaching and learning. Hosting these data conversations is uncomfortable and avoided by many administrators and teachers alike. Why is it so difficult to talk about numbers? Teachers have made a huge investment of time and…
As a person who sometimes struggles with tardiness, I loved the title of this book by Thomas L. Friedman. In an effort to prove something to my husband, I had him purchase the book for me. I couldn't wait to learn why Mr. Friedman was grateful for being late. Because in my experience being late…